~~~~~~~~~~ The Band - Members ~~~~~~~~~~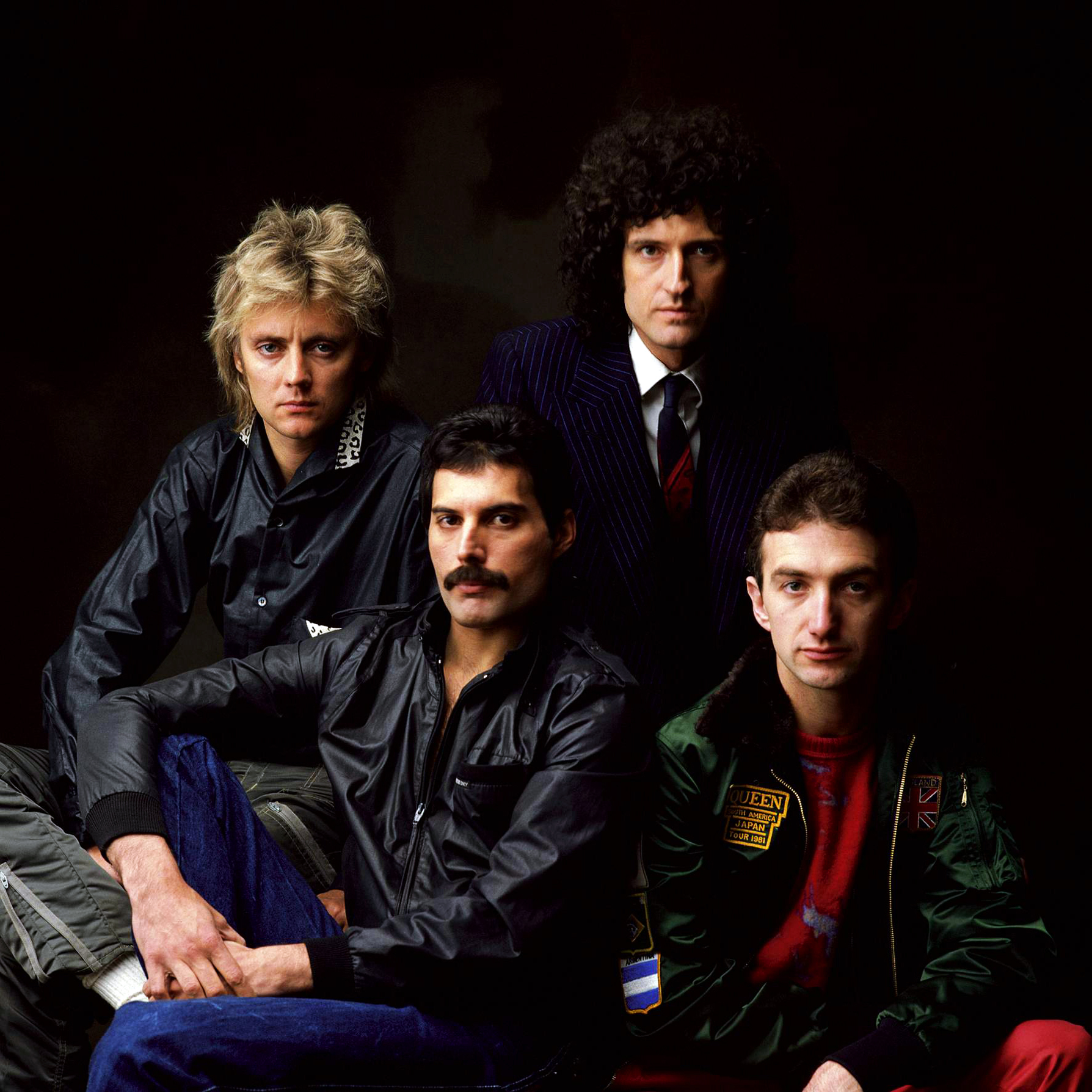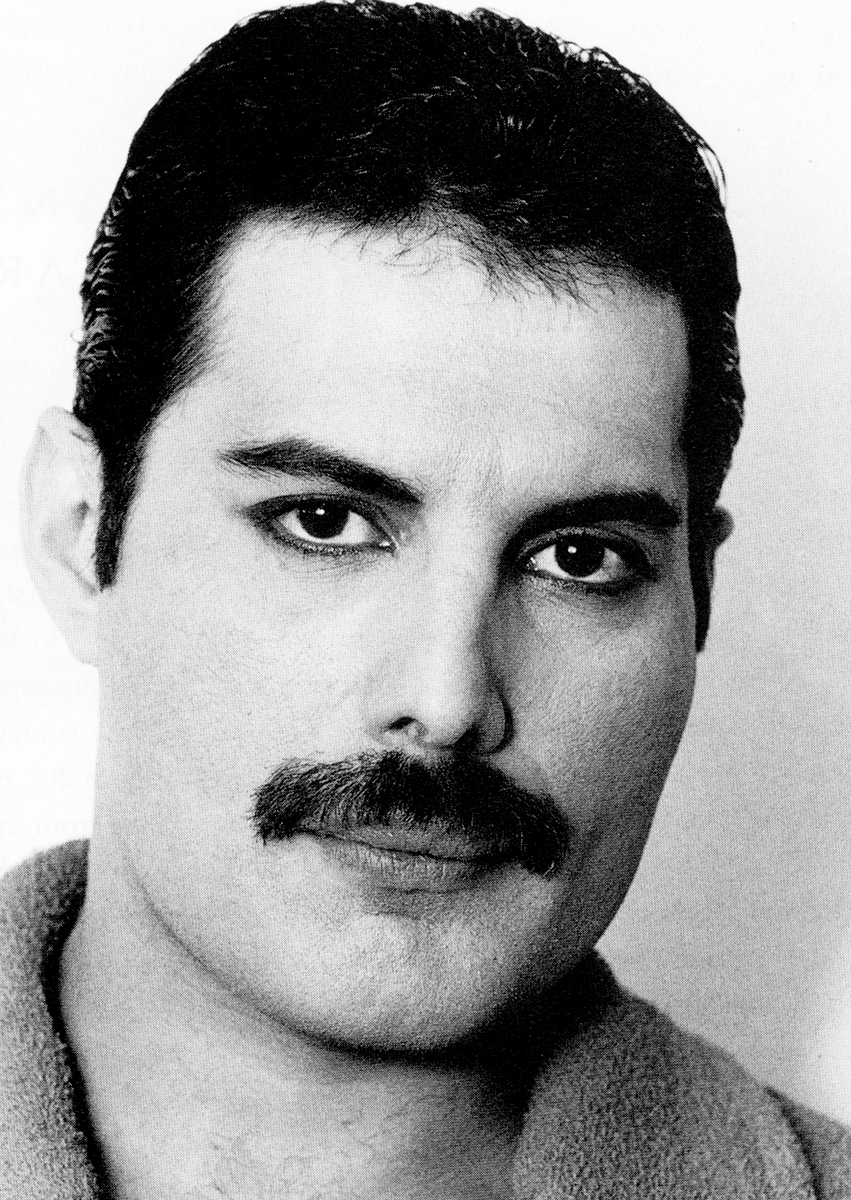 Freddie Mercury - Lead Singer
Date of Birth: Sept. 5th 1946 - Nov. 24th 1991
Instruments: Vocals, Piano, Guitar, Keyboard
Farrokh Bulsara was born on the island of Zanzibar off the coast of East Africa and spent the majority of his childhood at a boarding school in India. At age 25 he moved to Middlesex, England with his family under the name of Freddie Mercury. Freddie shortly after joined a band named 'Wreckage' and while in the band Freddie met Brian May and Roger Taylor the founding members of their own band named 'Smile'. Freddie ended up joining 'Smile' which then was changed to the name of Queen. After that the band's last member John Deacon was found.
Freddie Mercury had a very successful career as the band's lead singer. With Freddie being involved in composing many of Queen's number one hits especially 'Bohemian Rhapsody' which he managed to convince radio stations to play despite the song's unusual style and length of 6 minutes though it still resulted in a massive hit. He also had a successful solo career while in Queen with the singer releasing a few of his own albums.
Though Freddie Mercury's life took a turn for the worst when on November 24th, 1991 he lost his battle with AIDS just 24 hours after he had announced to the public that he had the disease. About 5 months later Freddie Mercury's life was celebrated at the Freddie Mercury Tribute Concert at London's Wembley Stadium on April 20th, 1992. This also gave rise to the Mercury Phoenix Trust an AIDS charity setup by the remaining members of Queen and Freddie's executor. Freddie also had left over recordings of songs which were finished off by the remaining members of the band and released in the album 'Made in Heaven'.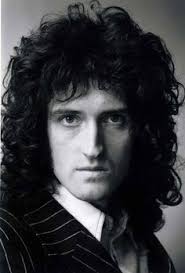 Brian May - Lead Guitarist
Day of Birth: July 19th 1947
Instruments: Guitar, Vocals, Piano, Keyboard
Brian May born in Twickenham, England was one of the founding members of Queen with the band member playing as lead guitarist and composing many of the bands hits. Some songs he wrote for the band are We Will Rock You, The Show Must Go On, I Want It All, Who Wants to Live Forever, No-One But You (Only the Good Die Young), Save Me and many others.
Brian May, much like the other members of Queen, has had a very successful solo career with the band's guitarist having a few of his own albums and collaborating with multiple other artists such as The Foo Fighters, Guns 'n' Roses and Diana Ross. Brian also famously played 'God Save the Queen' from the roof of Buckingham Palace to open the Queen's Golden Jubilee celebrations in 2002 which was to celebrate the 50th anniversary of the Queen's rule.
Then, after 30 years of following his music career, in 2007 Brian returned to his college in London to finish his Doctoral Thesis in Astrophysics on interplanetary dust and finally received his full PhD degree. Though Brian May still performs in Queen today, when in 2012 Queen relabelled as 'Queen + Adam Lambert' went on tour with Brian May on guitar, Roger Taylor on drums and Adam Lambert as lead singer. It was and has been so successful that there have been multiple tours and a tour is being done in 2018.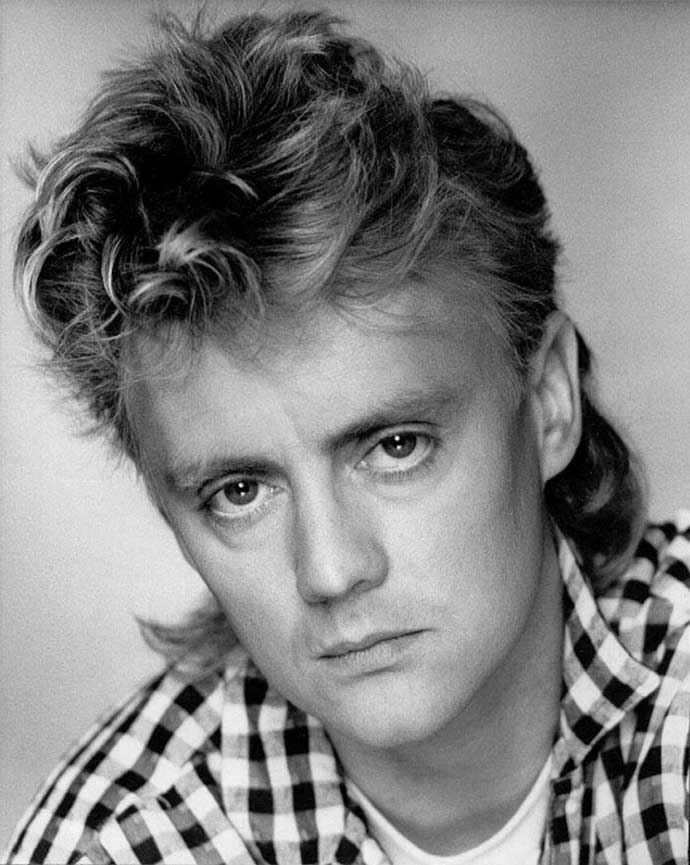 Roger Taylor - Drummer
Date of Birth: July 26th, 1949
Instruments: Drums, Percussion, Keyboards, Vocals
Roger Taylor was born in Kings Lynn, Norfolk and became interested in music when he moved to England in the early 50's. Roger first learnt how to play the ukulele a while later he transitioned to the guitar and about a year later he moved to the drums. He later joined a band called 'The Reaction'. Roger nearly took a different path when he chose to study dentistry and he even earned a bachelor of science in biology.
Though after Roger met Brian May and formed the group 'Smile' Roger alongside Brian became the founding members of Queen after Freddie and John joined the group. Shortly after Roger cast aside his desire to become a dentist or biologist. Roger played his part as the drummer of the band though he also contributed in other ways like composing some of the bands top songs such as 'These Are The Days Of Our Lives', 'Radio Ga Ga' and 'A Kind Of Magic'. He also has had a successful solo career with the release of 5 of his own albums.
After Freddie Mercury died Roger worked more on his solo career and at one point worked with Brian to help compose music for a Queen musical called 'We Will Rock You'. Roger though still plays the drums today for Queen in 'Queen + Adam Lambert' with Brian May and Adam Lambert.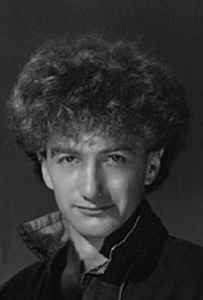 John Deacon - Bassist
Date of Birth: August 19th, 1951
Instruments: Bass Guitar, Double Bass, Keyboards
John Deacon was born in Leicester, England and enjoyed electronics and music. He considered both as possible career pathways though early on he was inspired to learn the guitar after he bought some albums by the beetles. After John practised enough he formed a band called 'The Opposition'. The band went through many changes and the bands bassist left so John had to fill in the spot so he learnt how to play bass guitar and the name of the band was changed to 'The New Opposition'.
Then in 1969 John left the band to England to go to university to study electronics, though he did bring his guitar just in case an opportunity arose. Sure enough John was introduced to Brian May and Roger Taylor who needed a bass player and asked if he would audition, he did and so the band Queen was formed with their last member found. John would then go on to compose the songs 'You're My Best Friend', 'I Want To Break Free' and 'Another One Bites the Dust'.
John also had his own solo career like the other band members though his wasn't as successful as the others with only releasing one single named 'No Turning Back' by his band The Immortals. Today John has retired from Queen though he is still in contact with Brian May and Roger Taylor.